Welcome to the future of Career Transition, Outplacement and Development. Our approach is developed with one thought in mind – "Supporting individuals to gain the quiet confidence, clarity and purpose they need to take control of their career future".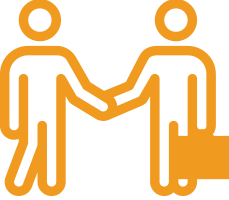 Our programs are delivered by business leadership professionals with a people-first approach to give you unbeatable support and results. It's not just about our leading-edge processes but how we deliver them.
Your Career Supporter will stay with you during, and often beyond, your Program – "a personalized one to one approach"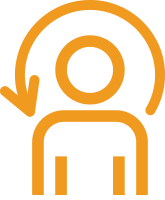 ICG Careers's fresh and integrated approach to career transition, outplacement and development are designed to meet the unique needs of the rapidly changing job market.
Using best and emergent practices we provide a future-focused approach that will keep you ahead of the game.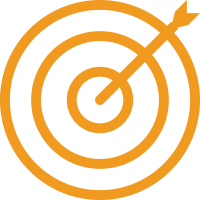 We dig deeper into unlocking each individual's true value, building their inner confidence, clarity and purpose together with the ability to articulate their story to achieve their goals.
We also believe it is more than just the job, which is why we offer a 360° range of support through our unique partnership approach in areas such as Well Being, Career Profiling, Financial Planning and Career Tracking.
"Every success story is a tale of constant adaption, revision and change." —Richard Branson
We will do all we can to ensure you:
Receive the best possible support now and in the future
Feel supported during the transition or development so you can focus positively on your future
Have expert support and direction to help you meet the demands of an increasingly complex and fast-paced job market
Find and secure the opportunity you want, quickly and effectively
Genuinely be able to "

reimagine your future

"
Looking for Program Details?
Take the next step
We're ready to partner with you for the next stage of the journey.