Career Transition and Outplacement Support
ICG Careers delivers a range of cutting edge programs to support individuals at all levels within organizations delivered by business leadership professionals. Process-driven, tailored to the individual and with measurable outcomes. Our innovative partnership approach means every candidate has access to our 360° solutions offer including Career Profiling, Well Being, Financial Planning and Career Tracking support. Supporting individuals to gain the quiet confidence, clarity and purpose they need to take control of their career future.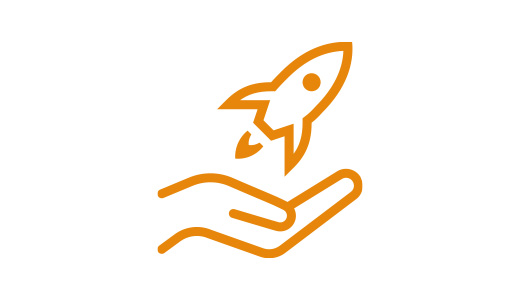 Launchpad
A high impact and cost effective foundation program providing the best possible job search support to individuals. Usually conducted over a 1 month period. This program is also highly effective for providing internal redeployment support.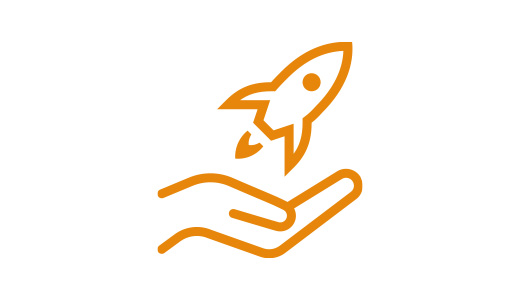 Professional
Programs designed for key people within organizations who will benefit from a more comprehensive approach to their job search and career future. Usually conducted over a 2 to 3 month time frame.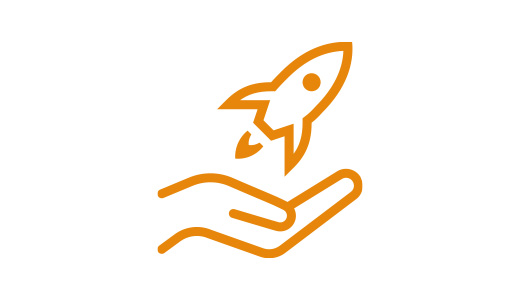 Executive
Programs designed for the more complex needs faced by Managers and Executives. These programs provide the greater depth for these individuals to determine their career future. Usually conducted over a 3 to 6 month time frame.
Take the next step
We're ready to partner with you for the next stage of the journey.